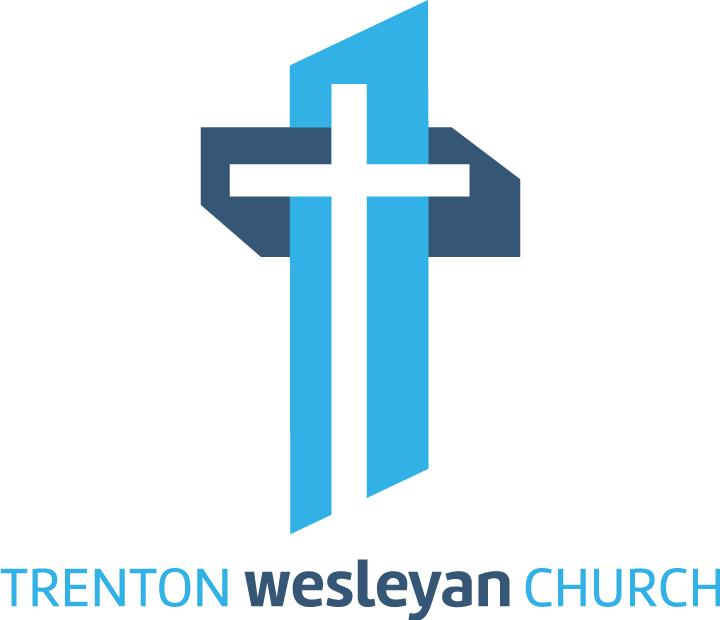 Sunday Worship Services
9:30 & 11:00 am
Welcome To Trenton Wesleyan Church
We invite you to join us at

274 2nd Dug Hill Road in Trenton.
We're really glad you visited our website. We look at it as an opportunity for you to find out what Trenton Wesleyan Church is all about. And it's an opportunity for us to connect with you and invite you to be a part of our family (if you aren't already, of course!)
To those in our family, we hope you will enjoy the resources here. We look forward to continuing to serve you and connect with you.
If you're new to Trenton Wesleyan, you probably have a few questions. This page is designed to answer those questions.